Entertain Impact is a social impact agency that elevates the issues that matter, builds coalitions, and drives movements to advance the collective good. Leading the cause influence field for more than 15 years, we leverage the power of popular culture and celebrity to create campaigns that make a difference, tackling the most pressing issues of our times—from criminal justice reform to environmental stewardship.   
New Must-Read for Nonprofits!
Entertain Impact Founder Paul M. Katz breaks down the steps to create influencer-led social good campaigns in his new book, Good Influence: How to Engage Influencers for Purpose and Profit.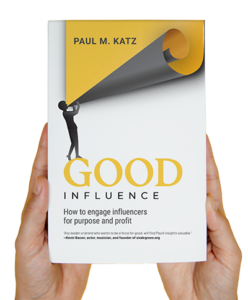 Non-Profit Marketing Campaigns
Whether it's strategizing a multi-level campaign from scratch, implementing an existing vision, or integrating credible voices to amplify something already in the works, we're here to help.
We work exclusively with non-profits, foundations, NGOs, organized movements, philanthropists, and purpose-driven businesses. 
From international philanthropies developing large-scale initiatives to labor unions driving local action or socially-conscious individuals exploring ways to give back, we've partnered on more than 100 campaigns, helping our clients raise awareness about important issues, incite action to ensure meaningful progress, and expand donor bases to reach a new and diverse cadre of supporters.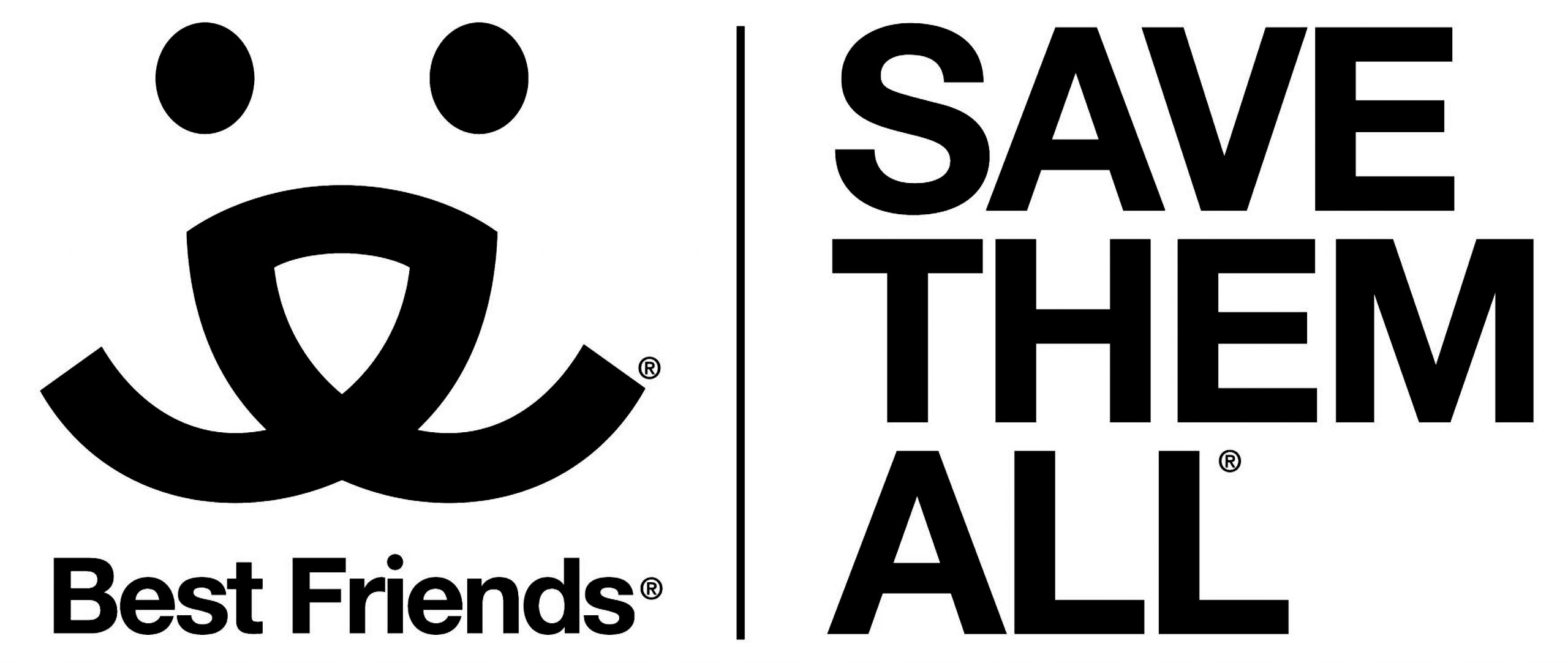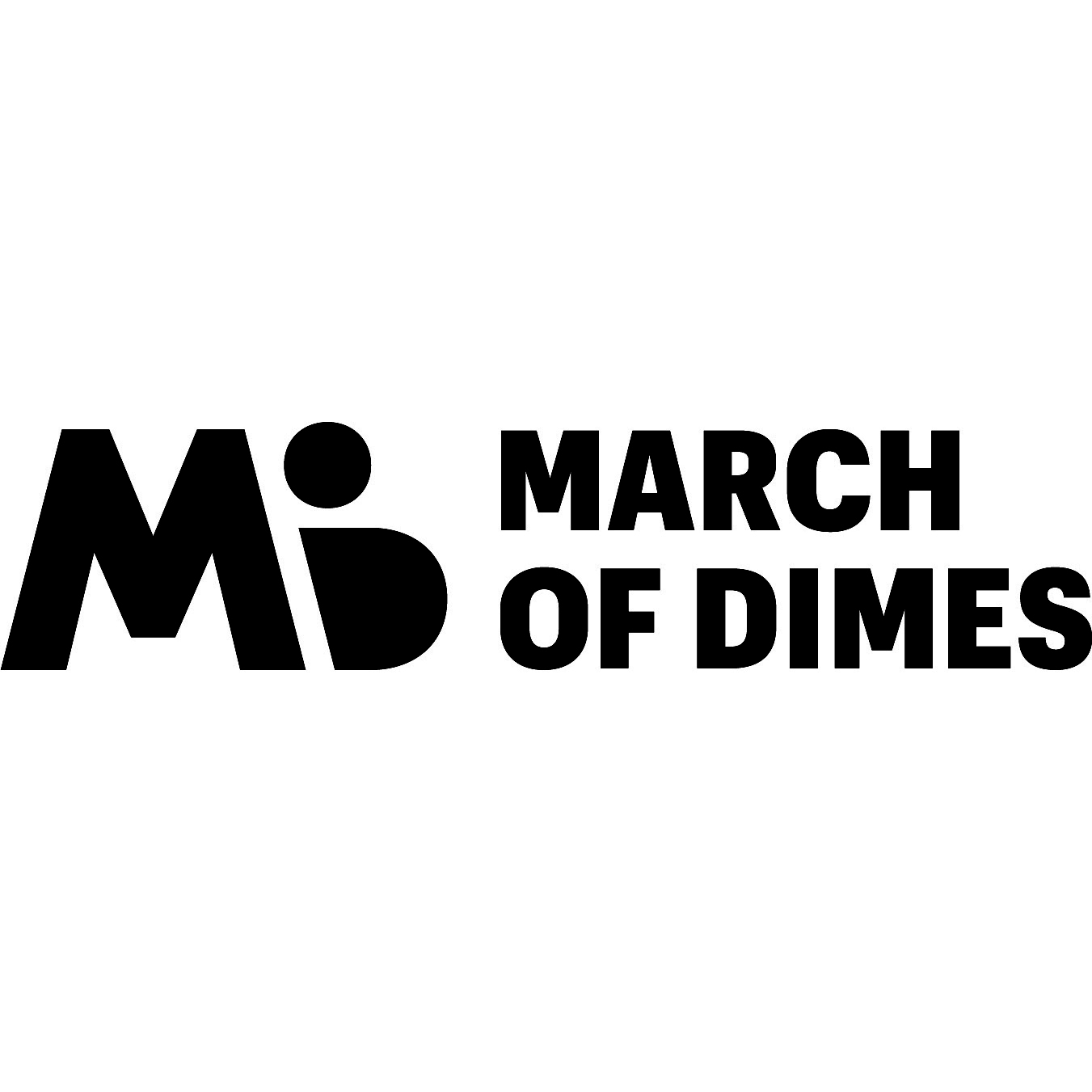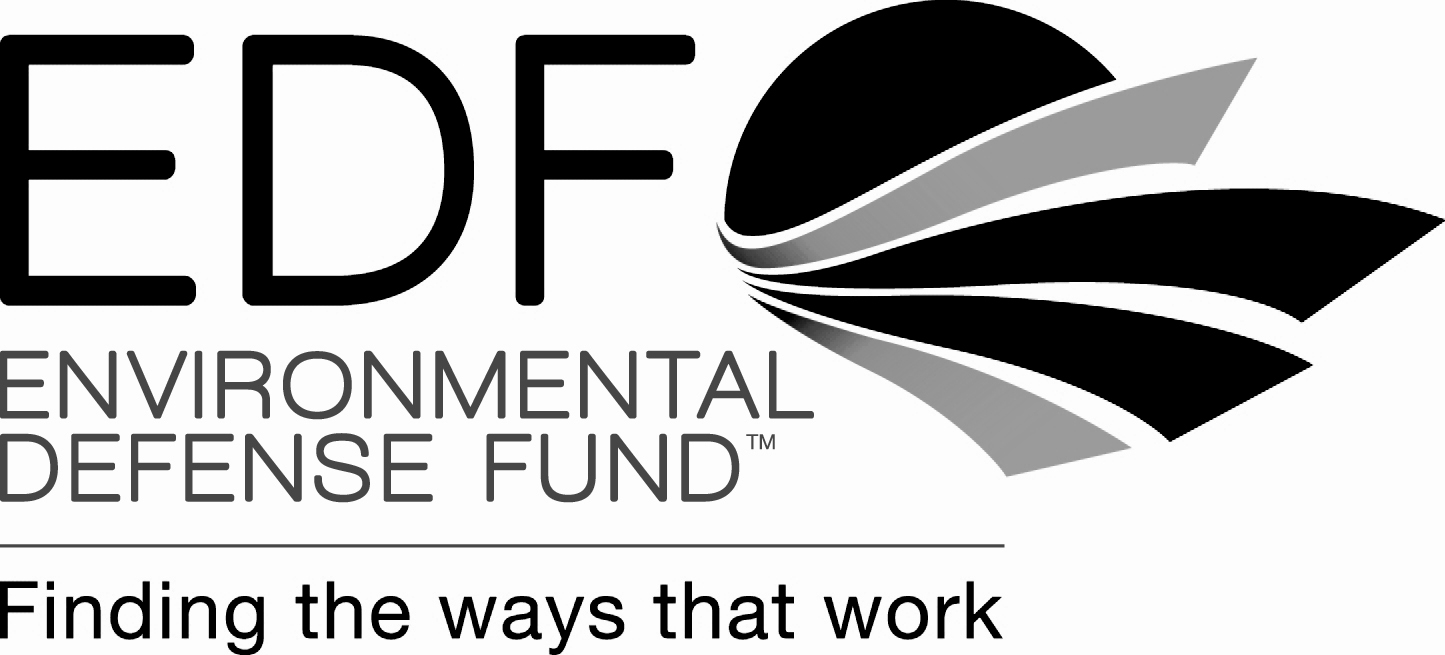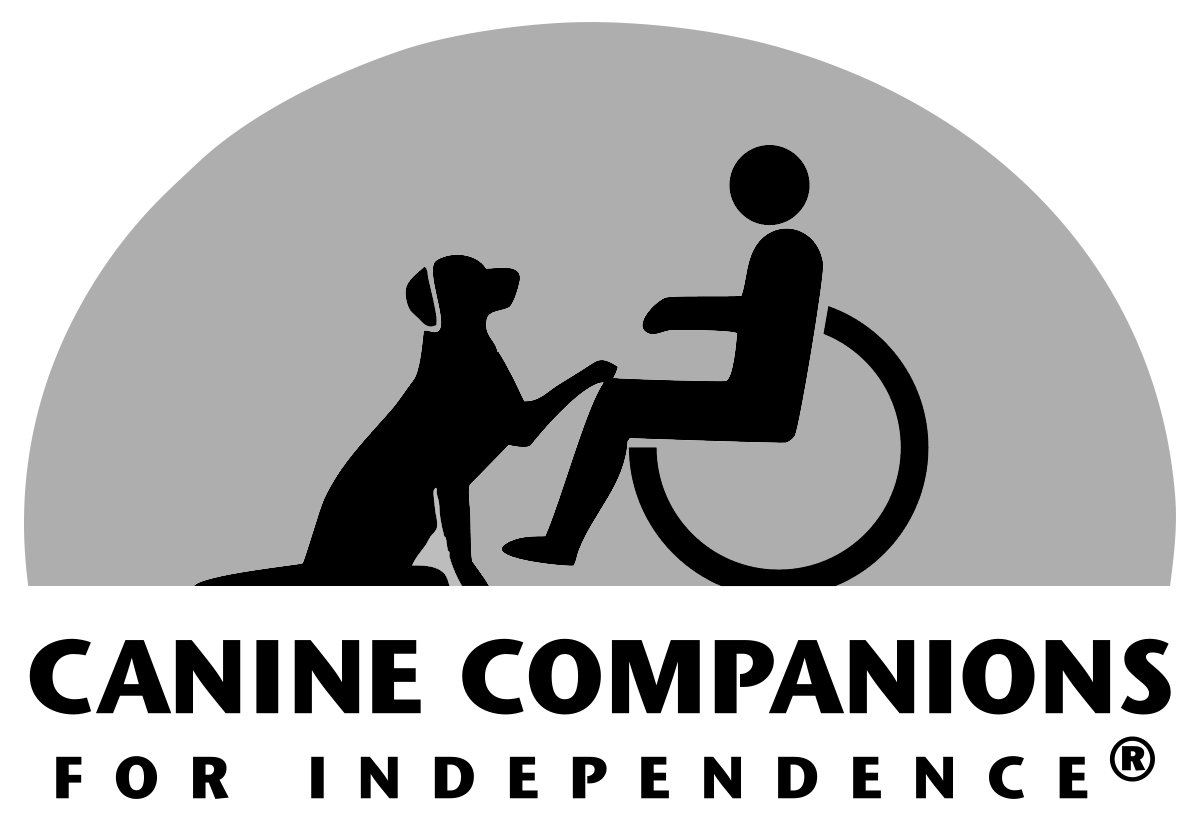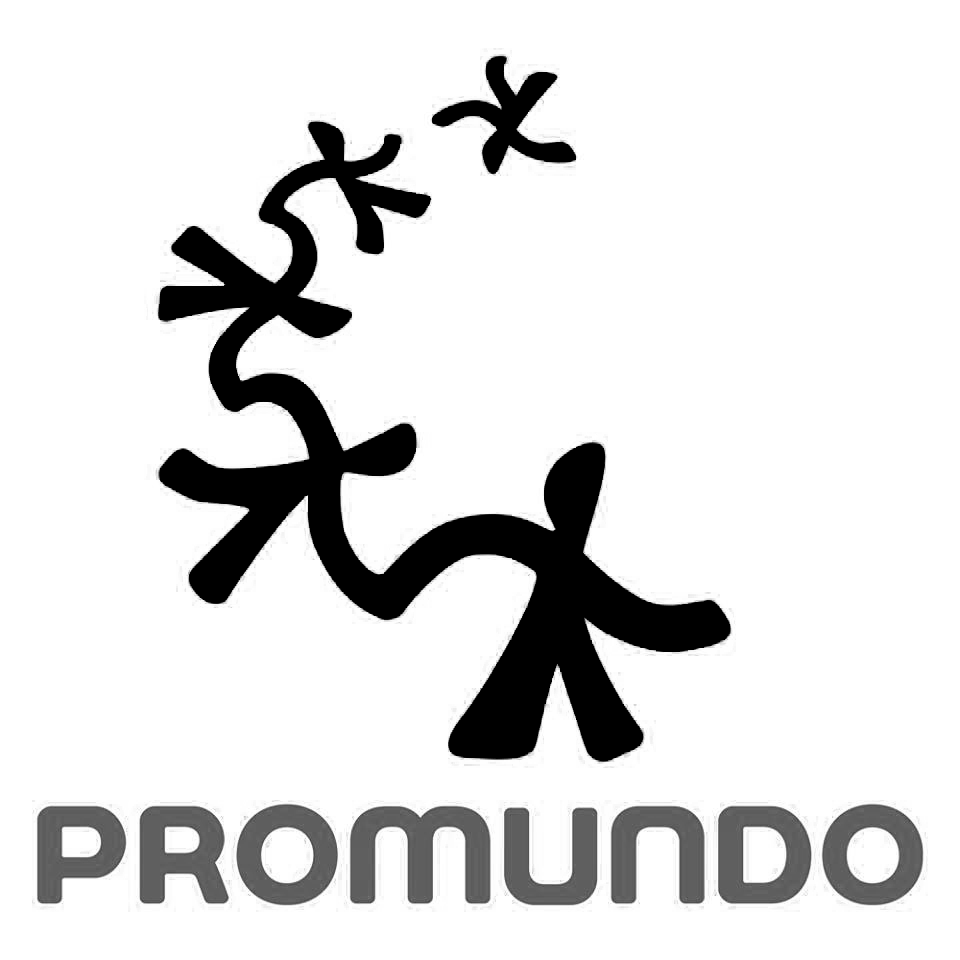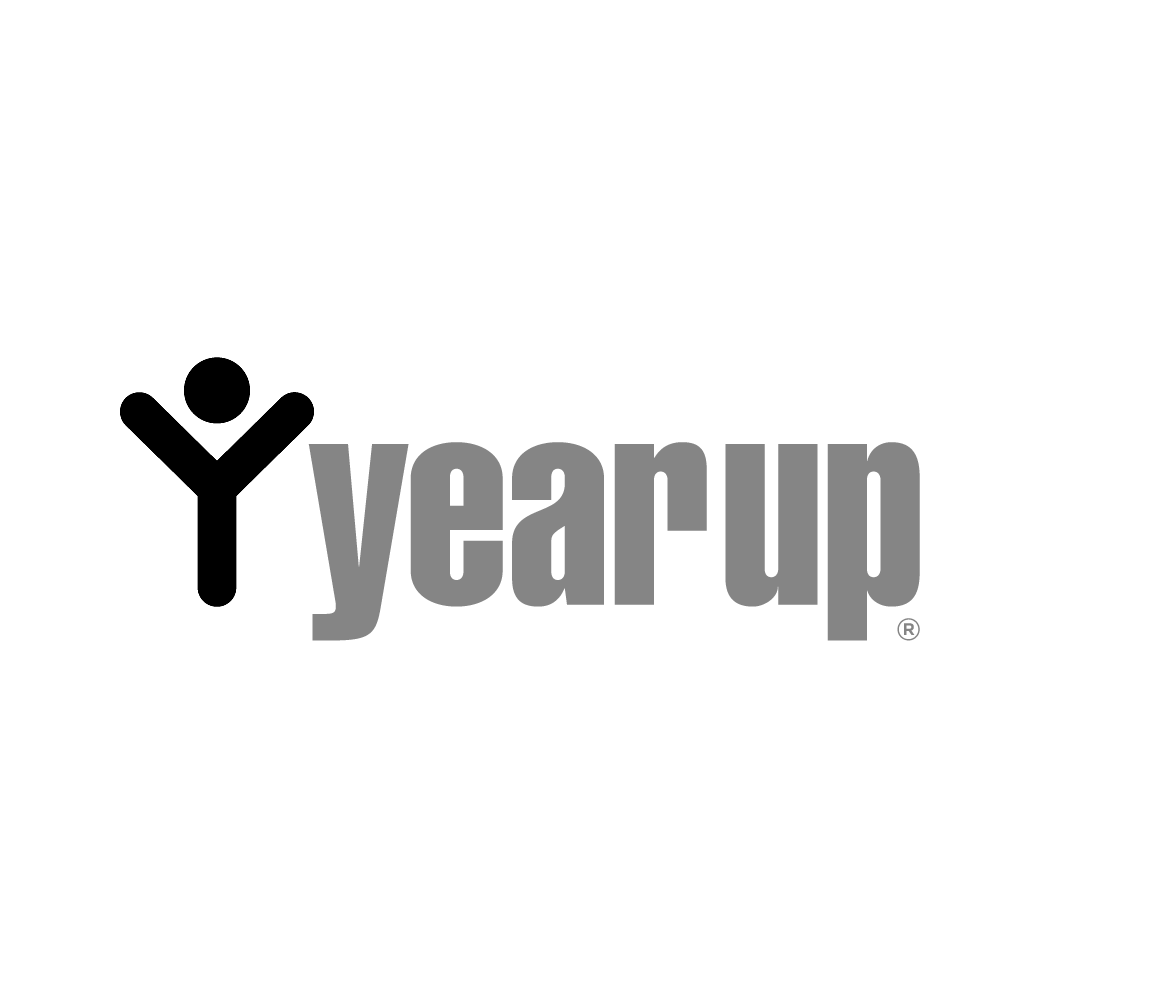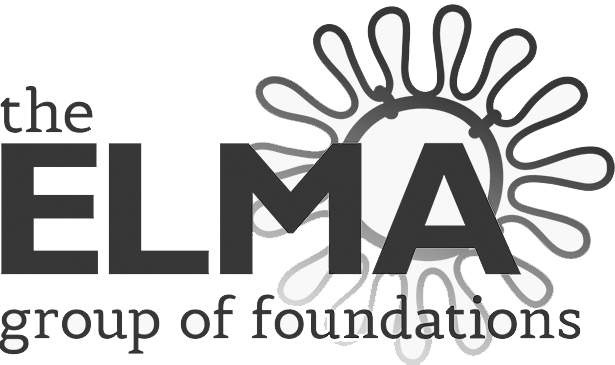 Subscribe to Join our Community!
We regularly share updates about the social impact world—from trend reports to marketing resources and guides. Subscribe to our emails to keep up with the latest.
At The Intersection of Entertainment and Cause
Our affiliate, Eye2Ear, gives us a foothold in entertainment as we provide music advisory services to culturally significant film and TV productions. Eye2Ear's portfolio includes social-oriented projects such as the Oscar winning "12 Years A Slave," "Green Book," and "American Factory." This distinction facilitates seamless dot-connecting for Entertain Impact clients, allowing us to present them with hard-to-come activation opportunities and entertainment partnerships.