We Create Social Impact Campaigns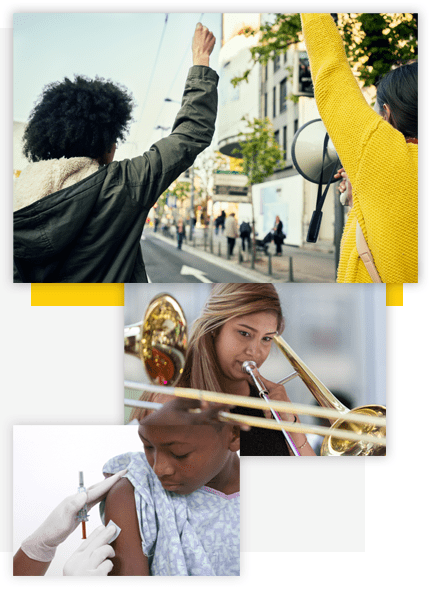 Connecting Cause & Influence
We believe that real impact is the result of systemic change. But to change systems, you need to change culture. That's why we approach everything through the lens of popular culture, operating on the principal that cultural influencers are the best brokers to help cut through the distractions of daily life, convey compelling messages, and push important causes to the forefront. 
Your job is to change the world. Ours is to support you. Sometimes, that means creating targeted messages and launching an amplification campaign geared toward raising public awareness about an important cause. Other times, the focus is on expanding a donor base to reach a new generation of supporters. Regardless of the objective, we'll partner with you to develop the right strategy and plan of action, so you can focus on doing what you do best: making the world better, for all of us. Creative Concept Development
Public Influencer Research
Audience Engagement Mapping
Our passion to help translates into an adaptive client-centric service-oriented mindset. You want help turning a concept into a full-scale campaign? No problem. Need research on the most credible public figures that reach your desired audience and align with your cause? We got you. Looking for a multi-disciplinary team to help execute your marketing strategy? Look no further. We're here and we can help. Message Development & Testing
Creative Asset Production
Impact Partner Cultivation
We're proud of the work we've done and humbled by the challenges and opportunities still ahead. Over the past 15 years, we've rolled up our sleeves to work on everything from eradicating polio on behalf of Rotary International to putting music back in schools for the GRAMMY Museum Education Coalition and developing advocacy campaigns for the Environmental Defense Fund. 
Non-Profit Resource Corner
We regularly share informational resources to help non-profit leaders navigate the changing communications ecosystem. Here are a couple of our most popular blogs.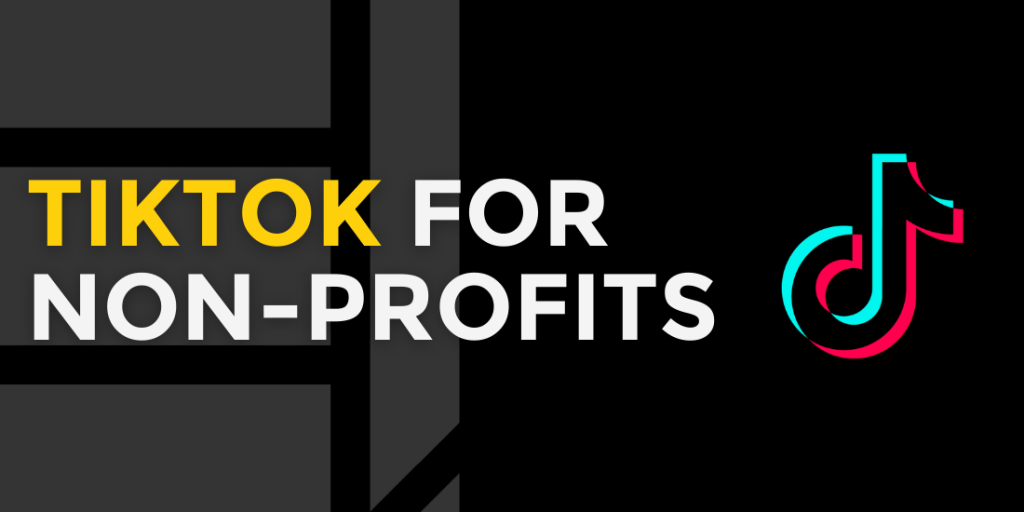 TIKTOK FOR NON-PROFIT MARKETERS: THREE THINGS YOU NEED TO KNOW
Every few years, we see the rise of a new social media platform that dominates the cultural conversation.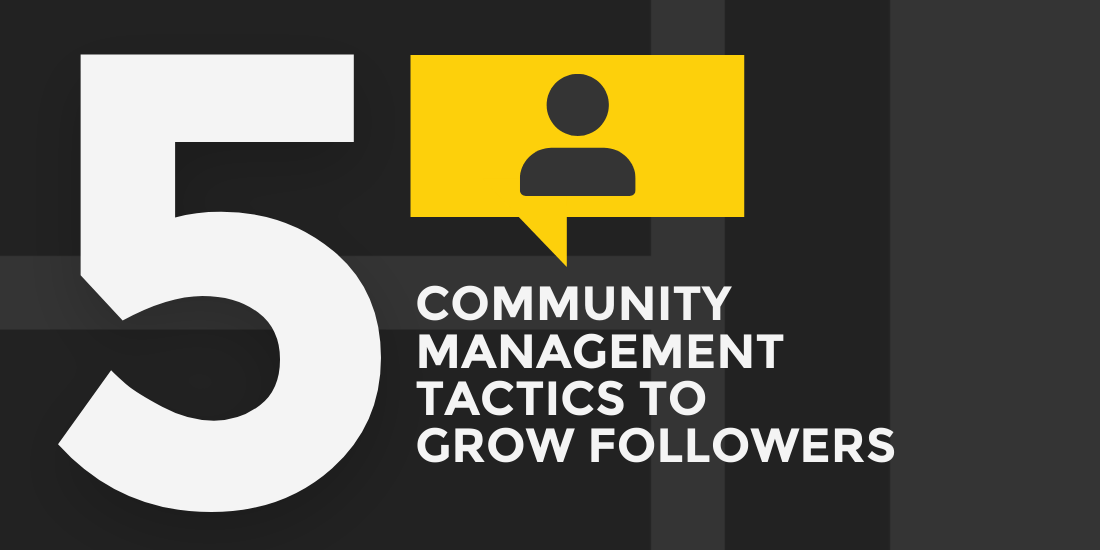 5 WAYS TO GROW YOUR INSTAGRAM FOLLOWING WITH COMMUNITY
Many of the non-profit organizations we work with continue to struggle on Instagram.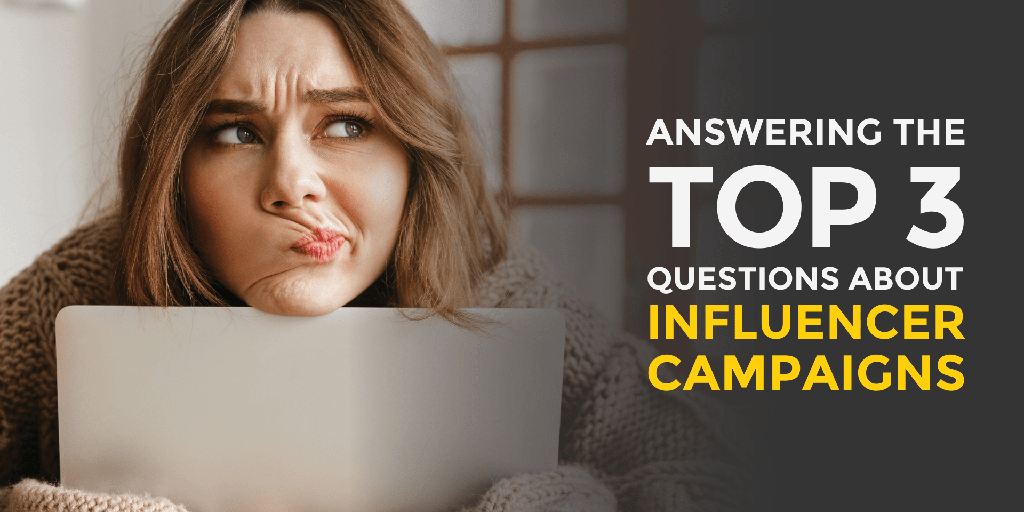 ANSWERS TO COMMON QUESTIONS ABOUT INFLUENCER MARKETING
Influencer marketing campaigns can be a lot for any leader to get off the ground, from securing board approval.
Support a Social Impact Campaign
Want to get involved? We recently established the Campaign Fund to enable our network of social good doers, supporters, and believers to make tax-deductible contributions that help launch vital social impact campaigns. We believe that when companies, philanthropy, and celebrities come together for a higher purpose, the power to do good increases exponentially.