A Major Success: National Trust Campaign to Restore Nina Simone's Childhood Home
Less than 2% of historic sites are dedicated to preserving women's history. That figure drops precipitously for women of color. This summer the National Trust for Historic Preservation launched a social impact crowdfunding campaign to restore and preserve Nina Simone's childhood home, where the music icon and activist was born and first learned to play the piano.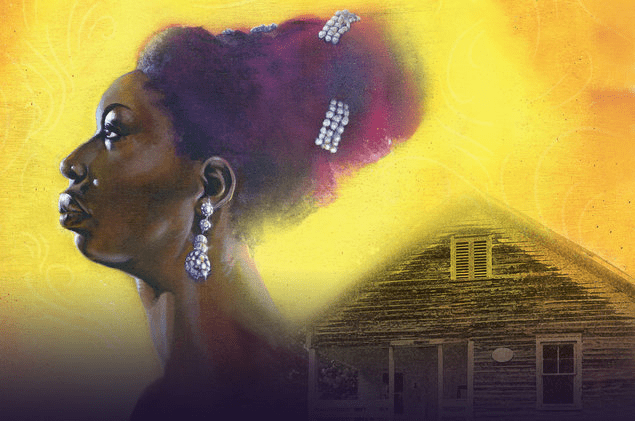 To expand the National Trust campaign's reach beyond that of the typical preservation fundraiser, Entertain Impact engaged influential voices to grow awareness of the initiative to preserve the site and elevate the message to preserve black history within the American narrative. This included John Legend, Mahershala Ali, Yusef/Cat Stevens, SZA, Noname, Issa Rae, Barry Jenkins, Misty Copeland, garnering viral attention and receiving pick-up from music and culture publications like Billboard and The FADER. The campaign raised 132% of its fundraising goals and is now in the process of being restored.
Corinne Bailey Rae Raises Awareness for the GRAMMY® Music Education Coalition
The GRAMMY® Music Education Coalition is dedicated to building universal access to music education. To raise awareness about the innovative, culturally relevant programming in Philadelphia public schools and the work of GMEC to support it, Entertain Impact produced a Q&A session with two-time GRAMMY® winner Corinne Bailey Rae and students from public schools within the district during Rae's sound check at Philly's Union Transfer.
The acclaimed singer/songwriter openly discussed her road to stardom as well as the journey of becoming herself, sharing about how she copes with professional doubt and fights the ongoing pressures to fit in. Not only did the event engage local students, see more in The Philadelphia Inquirer's event coverage.

Learn more about the issues surrounding music education and the work the GRAMMY Music Education Coalition is doing here and here.
Entertain Impact Connects with Mario and the Equitas Project with the Launch of New Music Video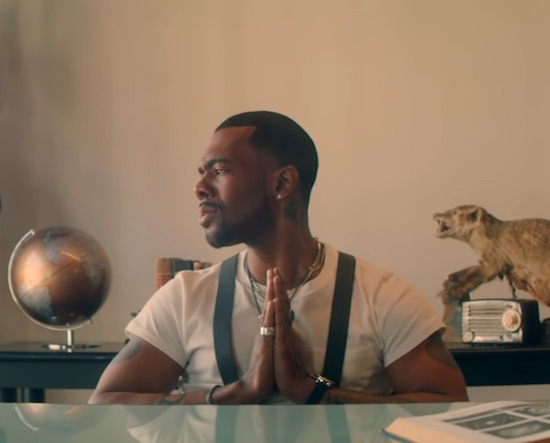 Entertain Impact thrives in bringing together artists and organizations based on authentic connections. We did this with Equitas Project, a nonprofit committed to disentangling mental health and criminal justice. They work to ensure that patients receive the care they need. We brought Equitas Project to R&B artist Mario. The musician is deeply passionate about mental health, and wanted to elevate that message through the release of a new music video.
Mario took his upcoming release an an opportunity to raise awareness the organization's important work. By making the announcement via his music video launch for "Care For You" he wanted to contribute his voice to destigmatize conversations on mental health issues, spread self-care, and encourage people to reach out for help. Read about Mario, his new music, and the partnership here and learn more about the Equitas Project here.
Six Degrees of Kevin Bacon—Is Real and We're Using It For Social Good!
Kevin Bacon's SixDegrees.org was founded on his belief that we are all just a few connections away from someone who needs our help. When promoting his new Showtime series "City on a Hill," Bacon hoped to leverage media attention to elevate a local charity doing great work. Entertain Impact introduced Bacon to The Door, a Manhattan-based community center that empowers young people to reach their potential by providing comprehensive youth development services in a diverse and caring environment.
The Door received a surprise visit from Kevin Bacon and Aldis Hodge. The visit prompted inspiring conversation between the actors and the youth, and was also featured on CBS Sunday Morning. The Door is a member of The Music & Youth Development Alliance (MYDA), a nationwide coalition of community-based organizations that provide music programs to 18,000 young people living in low-income areas.
Read more about our collab with Kevin Bacon and Aldis Hodge here.
Want more frequent agency updates? Sign up for our newsletter here.
November 8, 2019