Many of the non-profit organizations we work with continue to struggle on Instagram. They're limited in terms of the type of content they have access to create, yet they're tasked to grow Instagram followers and increase social engagement. Sound familiar?
The images you get aren't "Instagram Quality," you're confined to the assets that field teams and senior leadership send your way, and whatever limited design and video editing resources your organization has don't make their way to you. If this is you, you're not alone. More importantly, there's still hope. Regardless of your ability to direct and shape your Instagram feed, the one thing you do have control over is community management. And you can use it to grow followers.
In this article, we break down what community management is and exactly how you can make it work for you to increase social engagement and grow followers. Click here to get a copy of our Instagram community management worksheet template and start filling it in as you read along.
Community Management Tip 1: Identify Target Instagram Accounts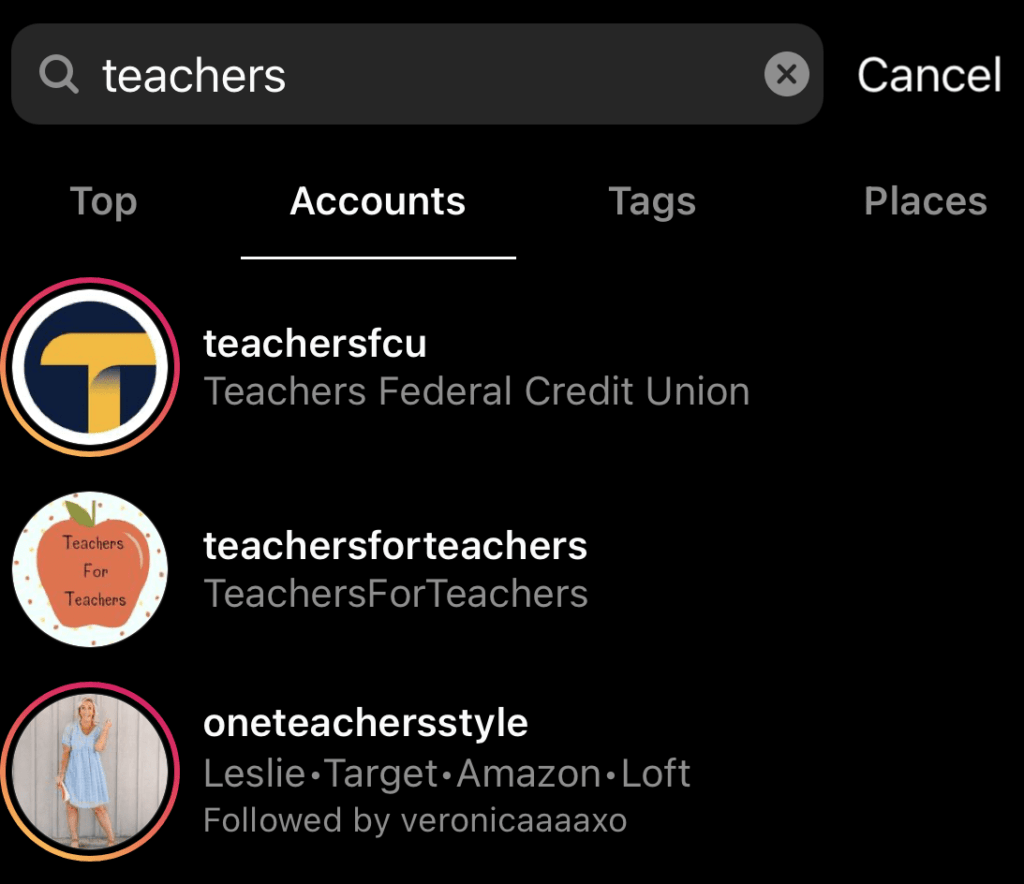 It's important to know who your target audience is in a real and specific way. If you're thinking, "donors," cool. Now get more specific. You're going to need to identify specific donor accounts you want to target as part of your community management strategy.
If you're focused on Instagram follower growth, take a look at your board or major donors. Which of them aren't following you? Consider partner organizations and other non-profits in your space. Or even individual Instagram accounts of policymakers, advocates, media members, and other thought leaders and voices in your community. Make a list of target accounts whom you want to follow and engage with you.
Pro-tip: If you start this process and draw a blank, search for relevant hashtags and note who's posting and engaging. Consider adding these people to your list of accounts with whom you want to increase social media engagement.

Community Management Tip 2: Follow & Engage
Once you've created a list, start following your target accounts. While some accounts will be easy to find and follow on Instagram, others may be more difficult. Perhaps, you don't want to creep out a board member by following them on what might be an Instagram account used for personal connections. If you come across this challenge, try connecting on another, less personal platform, like LinkedIn. You can slowly build your connection with them on those platforms to facilitate an Instagram follow over time.
But don't stop there. Community management is about what happens after the follow. Start liking, commenting, and sharing.
Your social engagement activity doesn't have to be complicated. Here are some examples:
Say thank you. Simple messages like, "Thanks for sharing," or, "This is so important!" are great ways to get started.
If it makes sense to share something to your own account, post a comment like, "More people need to see this. We just shared this to our Stories," and go for it.
Make your comment specific to the account and relevant to the post by pointing to something your non-profit or another subject matter expert has said or done. "This is so great. You might also want to check out …."
For more about engaging donors on Instagram, check out this post, "How to Use Instagram to Engage Donors."
Pro-tip: Don't forget about your old followers! Even if your most enthusiastic followers are employees and volunteers, think about strategies to convert this group from fans who boost your current social engagement metrics into ambassadors who share your content, boost your reach, and help you grow Instagram followers.
Community Management Tip 3: Be Timely & Responsive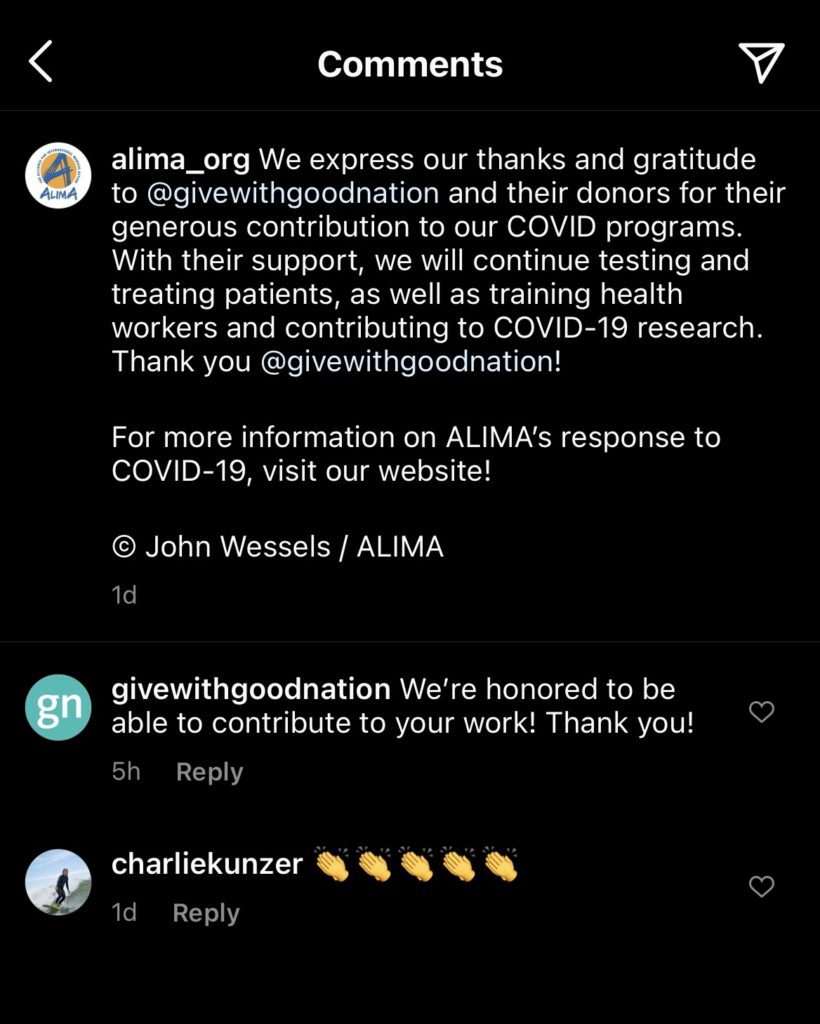 When you first begin to follow an account, you can go back and engage with recent posts retroactively. Beyond that, though, set aside time to devote to community management moving forward, so you can engage in a timely manner.
Think about when you post on Instagram. When are you most in tune with how that piece of content is performing? There's a window that lasts anywhere from a couple of days to a couple of weeks. That's the time when the accounts you're targeting are most engaged and, therefore, most likely to engage.
Similarly, if someone engages with you, encourage further engagement by being responsive. If someone shares your post, recognize that and thank them. If you're on the receiving end of a, "Thank you for your work," comment, respond with a sincere message like, "We love what we do," or, "We couldn't do it without supporters like you." You can also utilize Instagram's "Pin" feature to highlight a really great comment someone leaves on your post for others to see.
Community Management Tip 4: Use Hashtags to Discover Social Engagement Opportunities
There are probably 3-4 evergreen hashtags endemic to your space and issue base. Keep your eye on trending hashtags as well to spot opportunities for your non-profit to participate in active conversations. Find a social media hashtag calendar and customize it for your non-profit, adding key dates and hashtags that make sense. Engaging in topical conversations increases your chances of being seen by potential followers.
Not only should you use hashtags on posts to help people find you, but you can also use them to discover potential followers. For example, if you post about animal welfare, search for related hashtags to see which accounts happen to be posting about those topics right then. Engage with those accounts to spark their curiosity and encourage them to check out your Instagram. Given that they were actively posting on your topic, this tactic has a good chance of resulting in a new Instagram follower for your non-profit.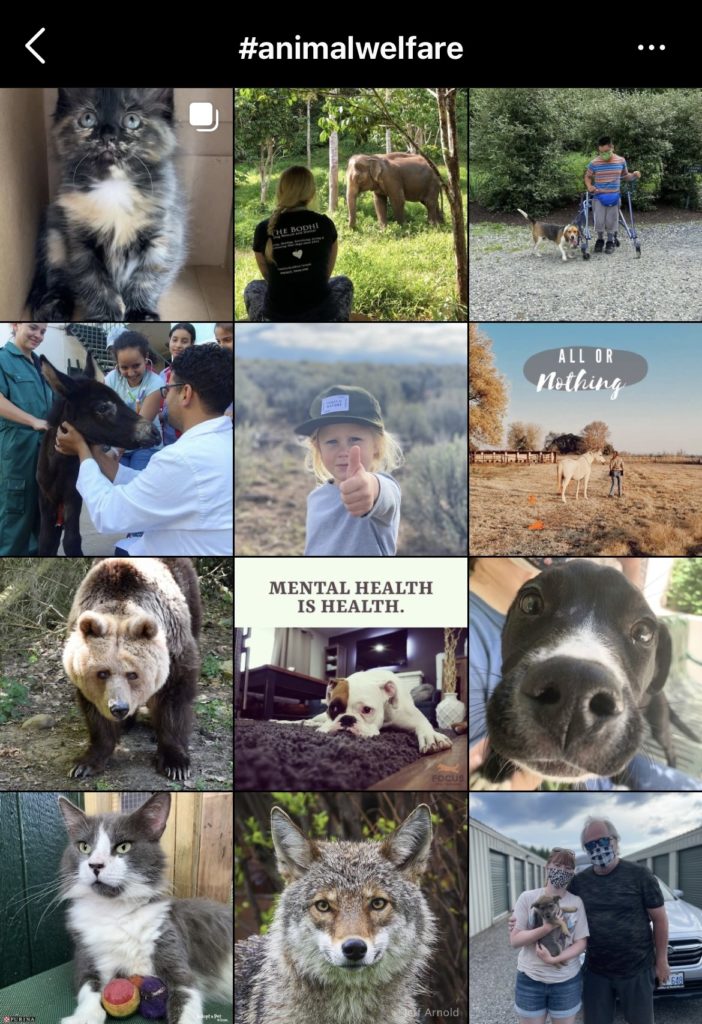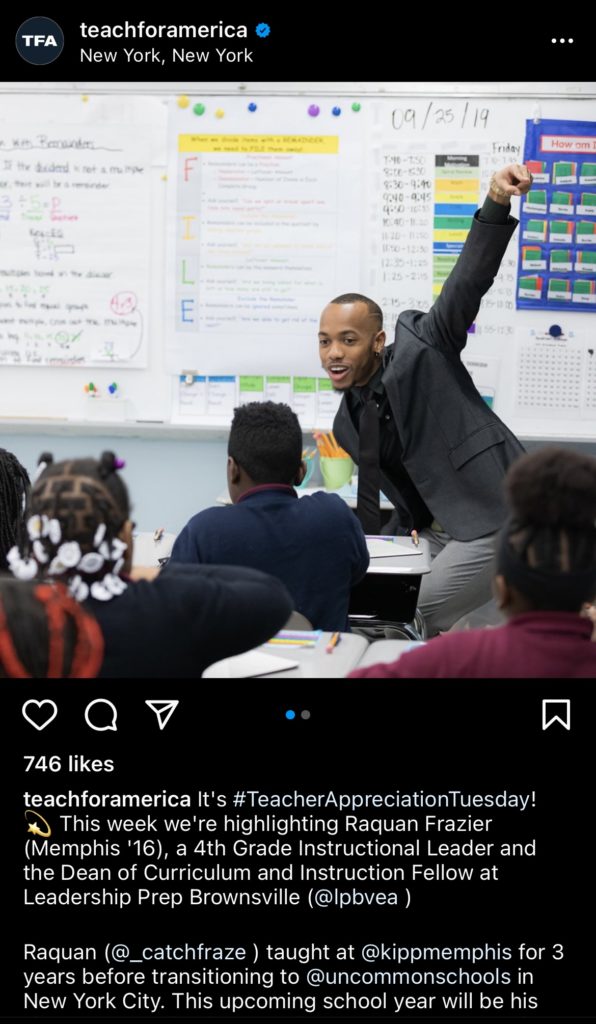 Community Management Tip 5: Just Ask
So far, most of our tips have been geared toward facilitating and encouraging Instagram follower growth. But if you want to grow Instagram followers, don't be shy about explicitly asking people to follow you on Instagram.
Ask your board and leadership team to follow you on Instagram. Create dedicated emails specifically asking donors to follow you. Show them what they're missing and include a clear call to action, "Follow us on Instagram." If you happen to be stronger on another platform, use that channel to grow followers on Instagram.
Similarly, ask people to engage with you. Consider your most engaged audience, and ask for their support by helping you spread your message. You'll be surprised how many people would be happy to share your content, which can increase your reach and follower base. Just ask. If you're looking for more ways to encourage people to share your message, check out this blog post, "3 Ways to Inspire Your Donors to Spread Your Message."
Next Steps: Getting Started with Community Management
Community management is the most overlooked part of the social mix. Too often, we get so focused on planning and creating our own content, we forget about connecting and engaging with what others share. But, in reality, you can accomplish your goals for follower growth and social engagement through the simple act of engaging people on social media.
If you can, start with 15-20 minutes a day and work your way up. And, please, try to enjoy it. When it comes down to it, community management is all about using social media the way it was intended to be used: to build connections with people based on shared interests. This is the fun part of social. And it's really up to you.
This article was written by Neda Azarfar and Gina Graves.
To stay up to date on the latest from Entertain Impact, subscribe to receive our emails and follow us on social media.
SIMILAR BLOGS: