We're proud to introduce you to Entertain Impact's Advocacy Alliance. True to its name, the Advocacy Alliance focuses on building partnerships with policy-focused organizations to create advocacy campaigns that mobilize support through the power of cultural change-makers like celebrities and influencers.
At Entertain Impact, we're constantly seeking new ways to better the world through the power of cause influence, harnessing the influence of celebrities and cultural leaders to generate systemic change. Every project we endeavor explores new ways to leverage the power and platform of influencers for social good, from the End Polio Now campaign with Rotary International to Promundo's Global Boyhood Initiative and, more recently, our work around the 2020 elections with the Sooner is Better campaign, which matched volunteers with pre-vetted opportunities at voting registration and turnout organizations with whom we'd partnered.
We didn't realize it would mean a turning point for Entertain Impact
At the time we launched Sooner is Better, we were so focused on the potentially transformative nature of the elections, we didn't realize it would mean a turning point for Entertain Impact. But it's become clear to us that our current political system is skewed to consolidate power among certain factions of our society, rather than benefit all Americans. Our work over the past 15-plus years has proven that to us. So many important causes, so many well-intentioned and hardworking activists and philanthropic organizations, and yet so much stagnation at the highest levels of government. We need to shift the power imbalance to generate the type of change that so many of us want to see.
To do that, we're taking on advocacy campaigns that work toward creating a stronger and fairer democracy. That means free and fair elections, increased civic participation, and, ultimately, ensuring that every American has an equal voice in our democratic process.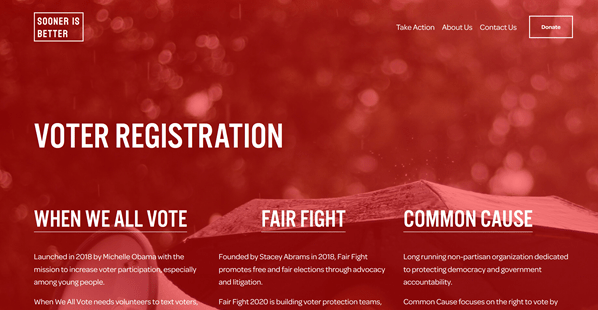 What we know and hope to reinforce is that building a better democracy isn't something that happens through a single advocacy campaign or, even, a single election cycle. It requires ongoing effort. In the past few months alone, we've seen major moves to infringe on voting rights and accessibility by states across the country. But Entertain Impact is committed to staying engaged, and inspired by the activist groups leading the fight for a truly representative democracy. Organizations like the Campaign Legal Center, who are taking action against anti-voter laws, and Community Change, who are dedicated to building a more inclusive democracy by centering the leadership of those who are directly impacted by injustice. In many ways, the success of these groups is intertwined with and almost a prerequisite for the success of the philanthropic clients. From climate action to criminal justice reform, we cannot advance the conversation if millions of voices are systematically erased or muted from participating in it.
Advocacy Alliance: Bringing the Power of Influencer Marketing to Advocacy Campaigns
Now, with our own 501(c)(4), we've given ourselves the power and space to bring our communications expertise and celebrity and influencer marketing experience to the policy world, creating impactful advocacy campaigns on behalf of political organizations, activist groups, as well as the policy-oriented divisions of philanthropic organizations.
Starting with Sooner Is Better, we connected more than 200 first-time volunteers with six voting rights organizations, including When We All Vote, Fair Fight, and Sister District Action Network working with these organizations to ensure they were in a position to provide meaningful volunteer opportunities to prospective supporters. Through the strength of their efforts as well as that of countless others who worked to boost voter registration and turnout across the country, Georgia became an in-play state set to swing all the way blue for the first time in 28 years.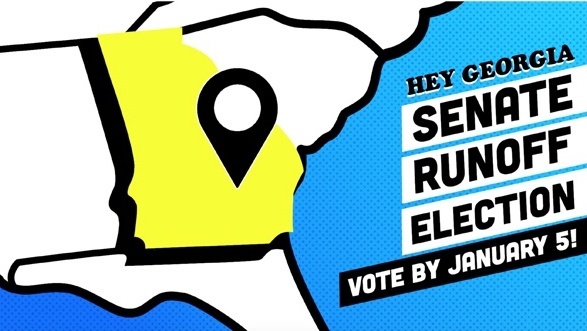 So we set our sights on Georgia's Senate runoff election and worked with BlackPAC, a left-leaning political action committee that mobilizes and engages African American voters. Through our advocacy campaign, we engaged mainstream and faith-based influencers across the Peach State to amplify get-out-the-vote messaging among Black Georgians, who had been so influential in the presidential election. Working directly with and through church leaders, we were able to go deep into the state's rural precincts to reach more than 80K parishioners, who were instrumental in deciding the fate of the Senate.
With the elections successfully behind us, we began to think about how we could ensure that all Americans achieve equal representation in our democracy. This led to the creation of our DC Statehood advocacy campaign, DC for 51, which aims to grant voting rights to the 700,000 Americans—54% of whom are people of color—living in our nation's capital and unfairly taxed without equal representation. Thus far, we've engaged the likes of Jane Fonda, Dr. Bernice King, DC-native Tim Gunn, and activist group Poder In Action to increase public awareness and congressional pressure to address this important equity issue.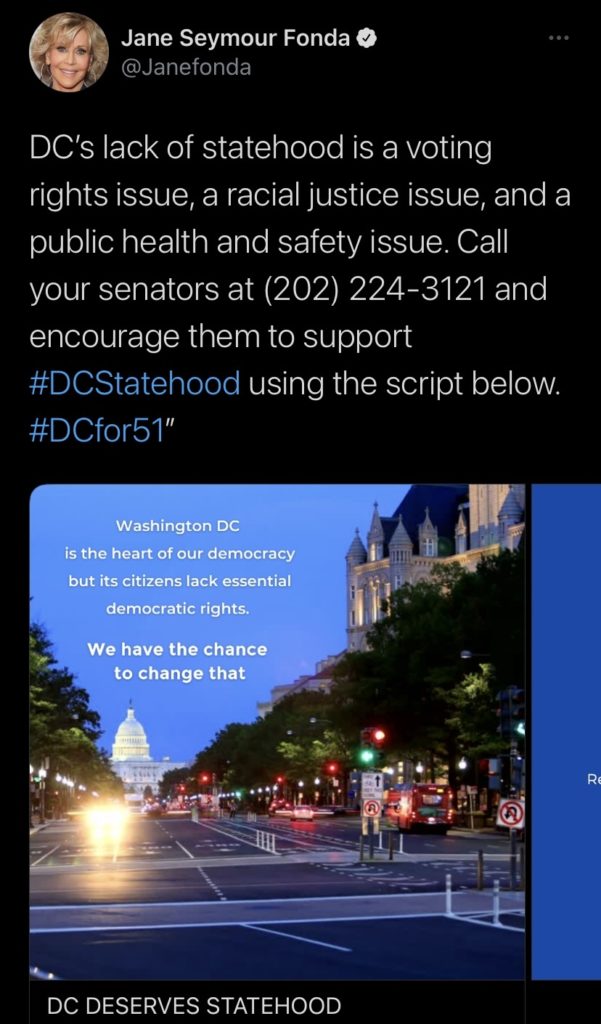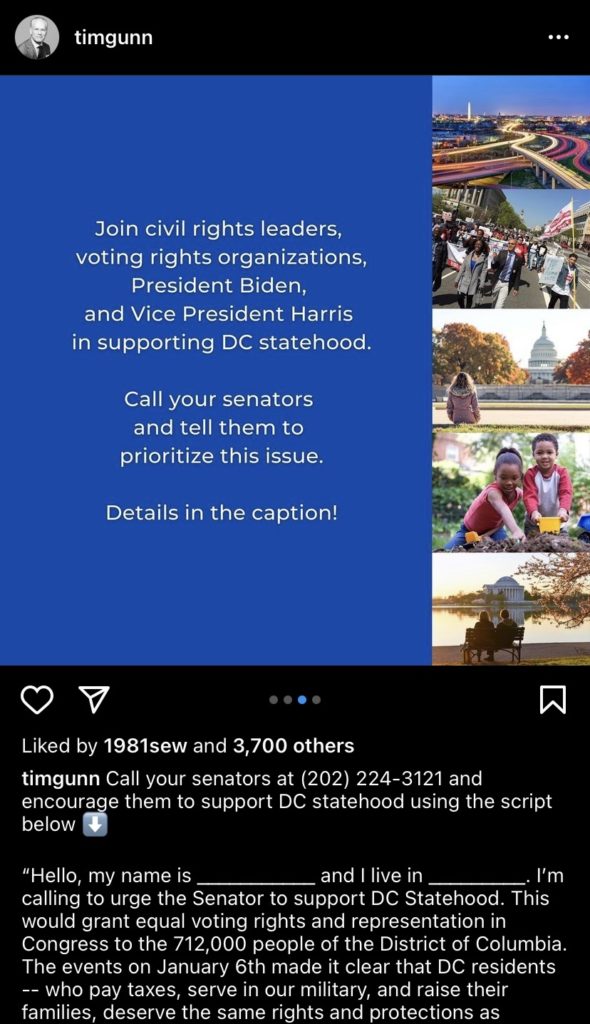 Fueled by our strongly held belief that a better world is possible through collective action, the Advocacy Alliance has been a way for us to broaden our work as an agency in order to deepen our impact as a whole. By partnering with some incredible organizations and activists, our advocacy campaigns have already reached tens of millions of people to increase civic engagement and uplift our democracy at multiple levels. But with the 2022 midterms around the corner, Entertain Impact is committed to doing everything in our power to ensure that when it's time to hit the polls, we can do so with the confidence that our votes will count, our efforts have made a difference, and our democracy is better off.
This article was written by Kristine Moffitt.
To stay up to date on the latest from Entertain Impact, subscribe to receive our emails and follow us on social media.
SIMILAR BLOGS: