One of the biggest challenges you may face when implementing your non-profit's cause influence strategy is knowing how to effectively ask public figures to support your social good campaign and then leverage that support for future collaborations. Relying on the fact that celebrities are generally philanthropic and willing to engage in cause influence, some non-profit leaders take a transactional approach to influencer outreach and onboarding ambassadors. The truth is that conducting influencer outreach to get someone to participate in your non-profit campaign and the influencer onboarding process itself are two distinct yet equally important elements that are likely to determine the success of your non-profit's cause influence strategy.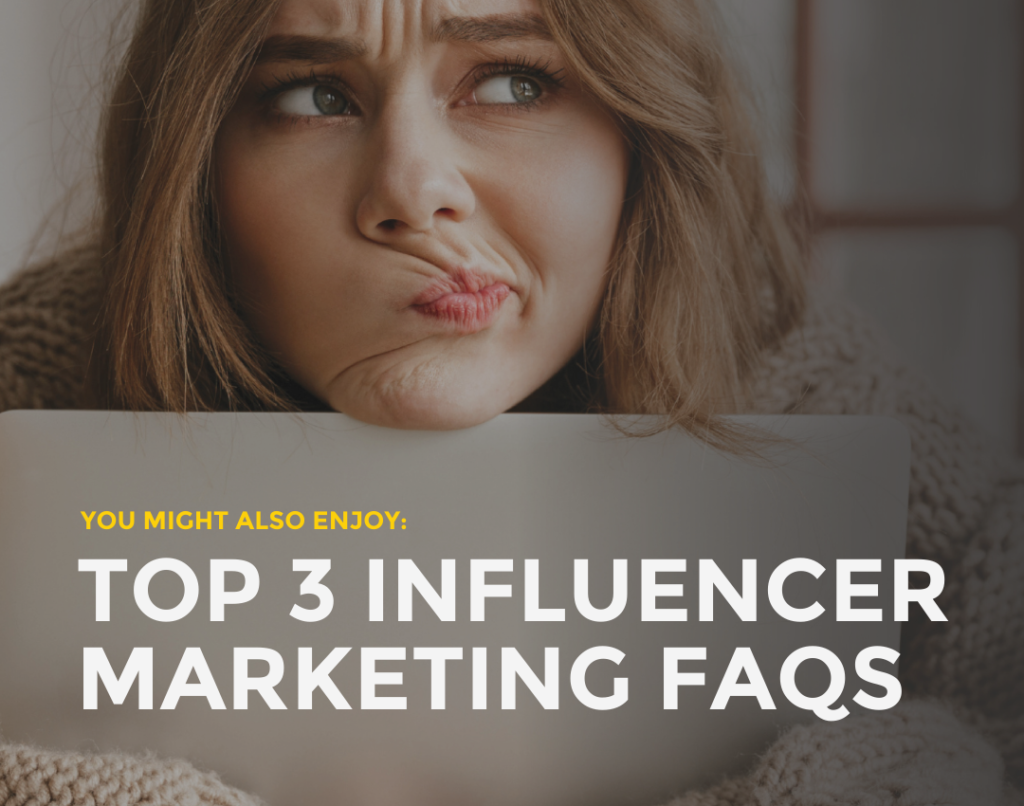 In this installment of our cause influence blog series, we share three tips to bolster your non-profit's influencer outreach, celebrity engagement, and ambassador onboarding process to get your organization on a path toward more positive responses and repeat support.
1. Don't Cut Corners on Your Campaign's Influencer Research
Much like non-profits' development work, you want to spend resources targeting people inclined to support your work. That means doing your influencer research. Before even making an ask, it's crucial to conduct thorough influencer research and vet celebrities to ensure they are a good fit for your cause influence campaign. Influencer research and vetting aren't always about reputational issues. You might have a big celebrity in mind as your non-profit ambassador, only to find out they're already supporting a competing organization. On the other hand, your research might lead you to learn about a few micro-influencers that could help you reach a more targeted audience.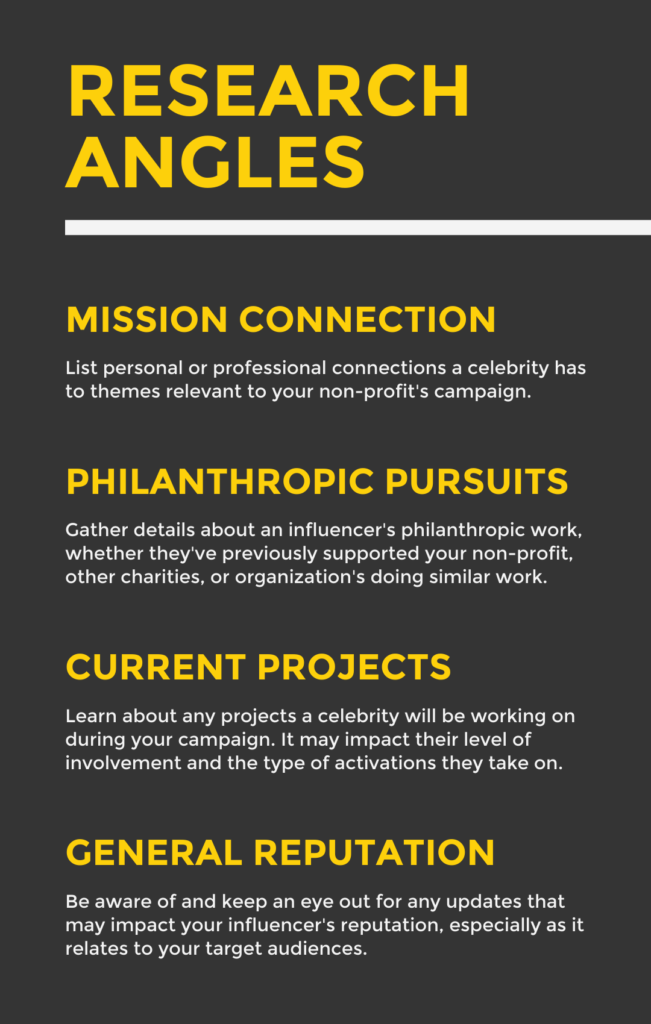 According to Entertain Impact's Director of Research and Design, Holly MacDonald, thorough research can help the rest of your influencer outreach and ambassador onboarding process go more smoothly.
"By the time the invitation to participate in a campaign is sent, it's only going to mission-aligned public figures who are a good match for the cause and have a natural connection to it. Influencers and their teams appreciate the thoughtfulness, and the process goes much easier for everyone."
So how do you determine whether an influencer is a good match for your campaign? Holly suggests finding the answers to the following questions when conducting influencer research:
Has the celebrity supported similar campaigns?
Have they publicly spoken in favor of the issue you support?
Do they have a personal connection to your cause?
Are they currently supporting organizations in your cause space?
Answering these questions will give you a good jump-off point for finding the most suitable public figures to invite and, hopefully, integrate into your social good campaign.
2. Craft a Compelling Non-Profit Ambassador Invitation for Celebrities
Once you've identified the most compatible celebrities for your non-profit's campaign, it's time to start influencer outreach. According to Entertain Impact Campaign Manager Kristine Moffitt, taking the time to put together a strong invitation for a public figure to participate in your social good campaign is worth the extra effort.
"Celebrities are inundated with calls to support all kinds of causes daily. You need an ask that stands out from the crowd, inspires potential celebrity non-profit ambassadors, and instills confidence in your organization's ability to execute a successful campaign. You do want to sweat the details at this point of the process."
When we send an ask letter inviting celebrities to become non-profit ambassadors in support of a given cause or social good campaign, we're always sure to include the following points:
Introduce the issue and address the campaign's "why"
Specify the connection between the public figure and non-profit
Indicate the impact that celebrity ambassadors would generate
Preview the influencer onboarding process and activations
Share the names of other public figures who are supporting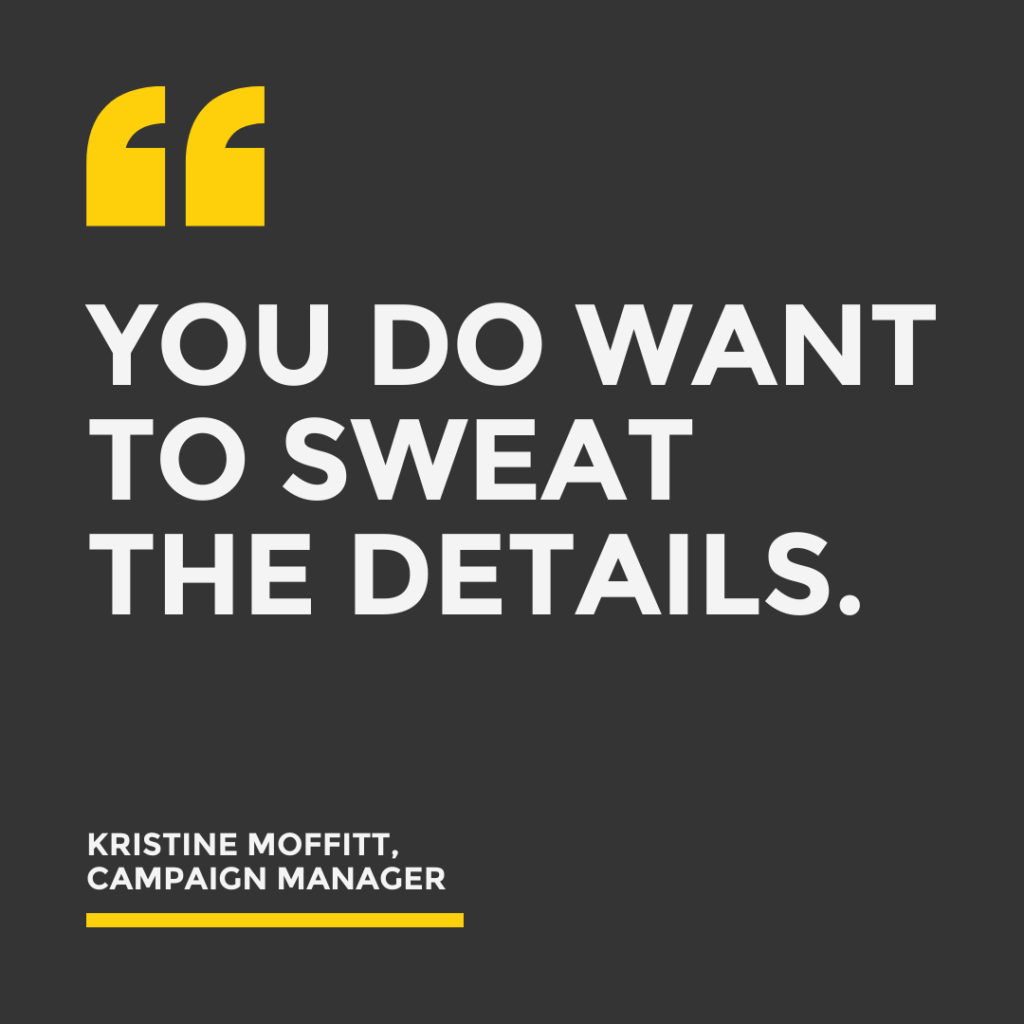 3. Be Welcoming and Stay Engaged with Continued Influencer Outreach
You've persuaded mission-driven influencers and celebrities to support your non-profit marketing campaign. What's next? The ambassador onboarding journey! Hopefully, your non-profit has a donor welcome journey or stewardship process to build from. If not, you'll want to develop a basic influencer onboarding process that identifies opportunities to welcome, educate, update, and appreciate your non-profit's celebrity ambassadors.
Regardless of the influencer onboarding process you outline, make sure to start with a personalized thank you, similar to what you might send new donors. Beyond showing appreciation, Kristine believes your ambassador thank you is an opportunity to reaffirm your organization's key messages.
"If you're sending a gift, don't just send flowers and a card. Instead, opt for something that connects to your mission, like a handmade item produced by a community you serve. Use your influencer thank-you as an opportunity to tell your non-profit's story.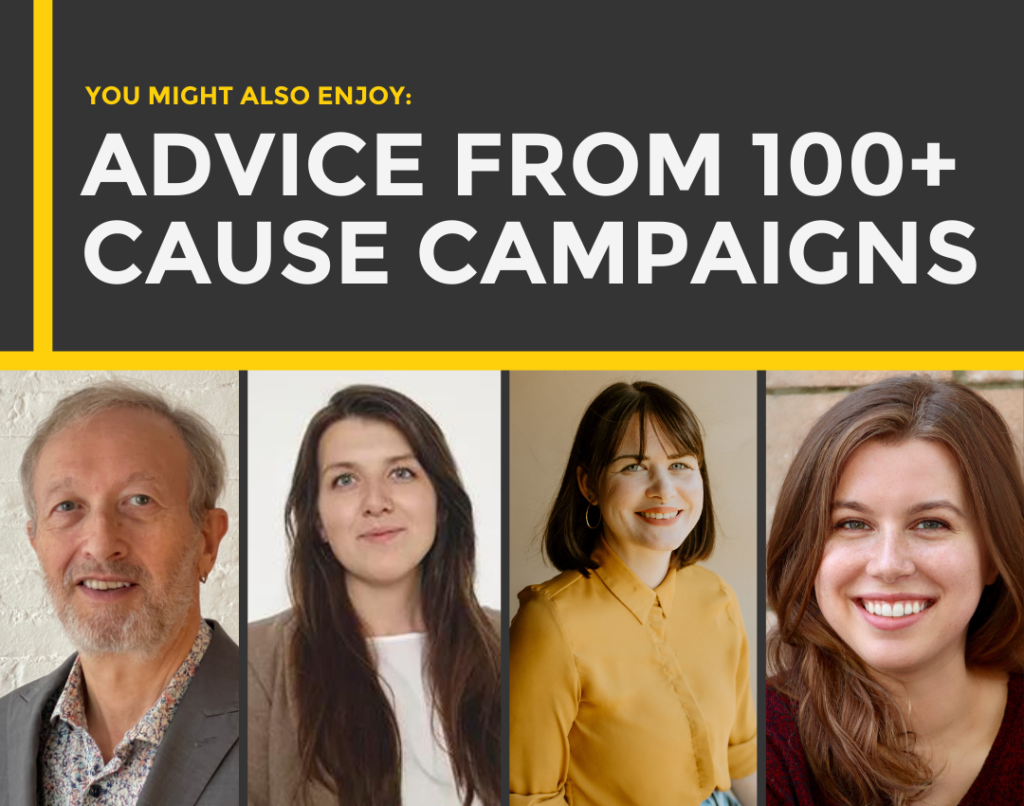 Don't stop at thanking influencers for supporting your non-profit marketing campaign. Your influencer onboarding process should map out multiple touchpoints between your non-profit and the ambassadors (along with their representatives) who helped bring your cause influence strategy to life. This type of relationship-building can make an influencer feel like a valued part of your non-profit and lead to future support.
According to Holly, some of the most successful non-profits offer their celebrity ambassadors a sense of community and use frequent communications and updates to nurture a dynamic in which public figures are more willing to provide their support, even on short notice.
"Effective organizations are nimble around current events, encouraging celebrities to raise their voices about what is topical and urgent. They help to build on the groundswell of public opinion because of this approach."
Here are some tips for staying engaged with a celebrity and their teams:
Designate a point of contact who has time for regular correspondence
Schedule check-in phone calls and meetings with representatives close to campaign activations
Ask a Community Manager to engage with potential ambassadors' social media posts.
Touch base during birthdays, holidays, and milestones to say hi and share key updates
Utilize the Relationships You've Built for Future Campaign Engagements
Whether we're talking about donors or celebrities, people want to know they've made an impact and that their contributions are appreciated. Just as you would with a donor, it's important to onboard an influencer or celebrity to your non-profit and recognize their value to your social good campaign. Using your time and resources to research the right ambassadors for your organization, craft thoughtful outreach messages, and maintain consistent dialogue will position your non-profit for repeat support.
This article was written by Gina Graves.
To stay up to date on the latest from Entertain Impact, subscribe to receive our emails and follow us on social media.
SIMILAR BLOGS: